Guaranteed to be a Great Time!
Parties & Private Events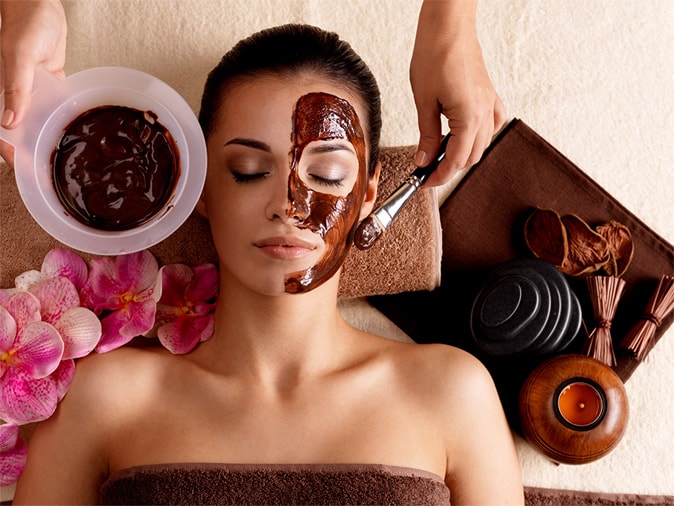 Let's Have A Party
Gather some of your closest friends! Whether to celebrate a birthday, anniversary, social event or out for the evening with the girls. Our Spa can accommodate a party for two or a large function of twelve. We will make sure that your family and friends will have an experience of beautiful pampering and relaxation. Our Spa Coordinator will put together a party for you that will cater to your every need. Let's have a party!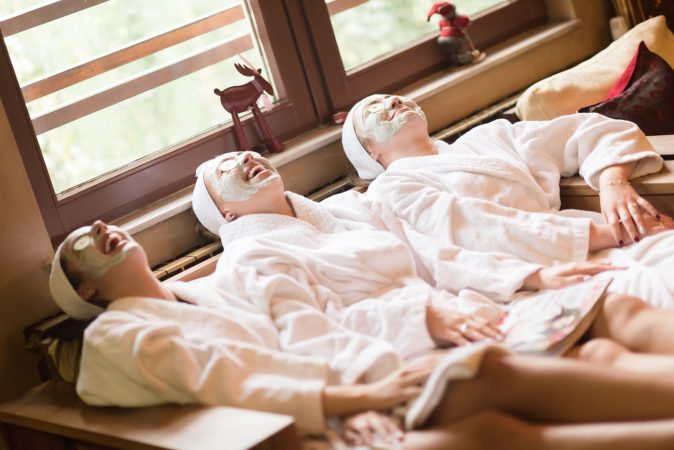 Bridal Parties
Thank your Bridal Party for contributing to your special day by hosting a Mani & Pedi party the days leading up to your wedding.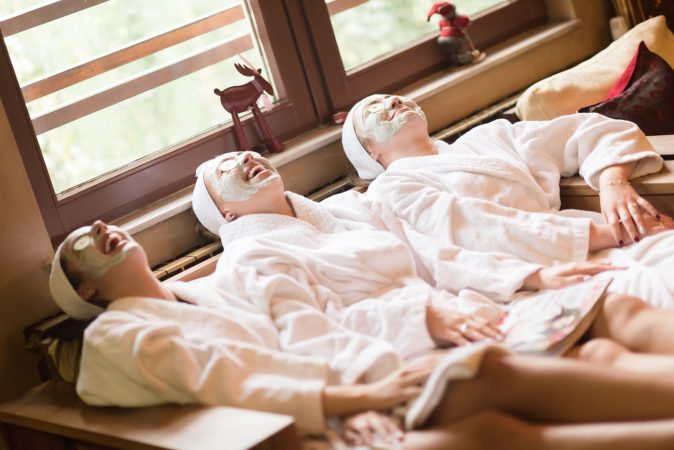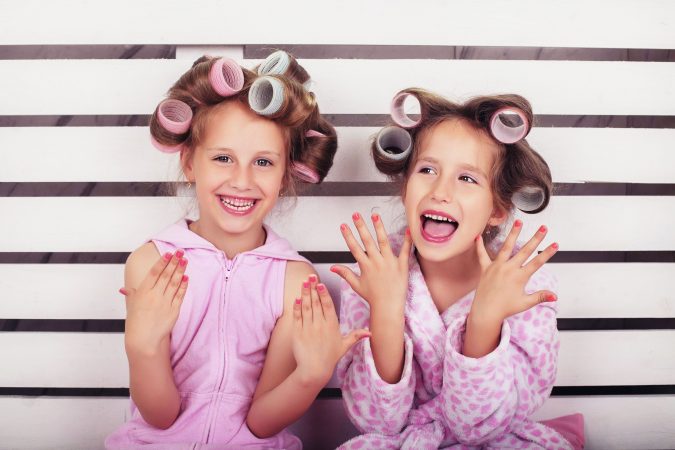 Little Diva's
For our special teenagers and pre-teens, have a fashionista party of Mini-Manis, Mini-Pedis and Mini-Facials.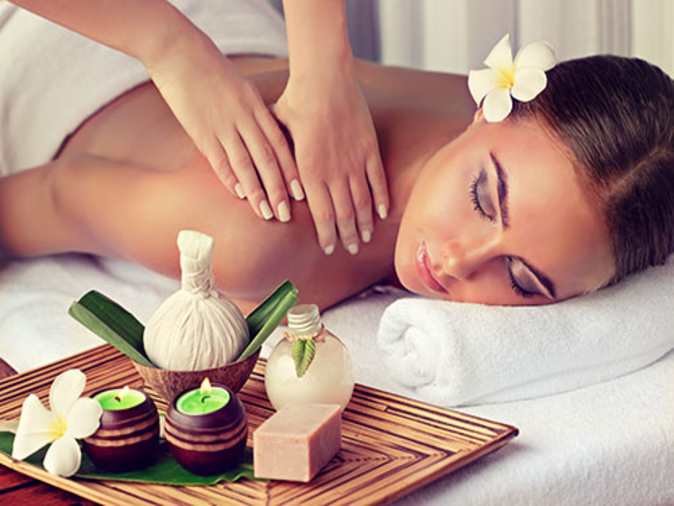 Corporate Parties
Reward your co-workers, or grab your co-workers and celebrate a year-end, or a completion of a project with a little de-stressing at The Spa.